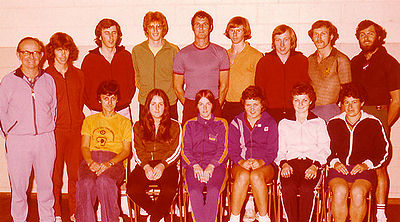 Senior Training Squad - Manurewa



Cover from Sept 1976 issue of Canterbury Association's magazine.
Mr Alan McCallum was the editor.



Nelson Tizard


President - NZTTA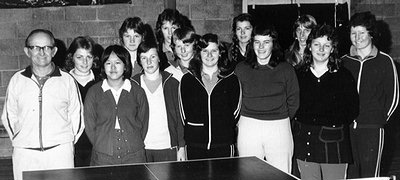 National Junior Girls Coaching School - Blenheim
L/R: Trevor Flint (coach), Linda Jekel, Stephanie Bing, Debbie Laycock,
Ruth Lee, Katrina Sutton, Debbie Looms, Lynette Cook, Judy Brant,
Ingrid Jagersma, Dianne Ord, Mary-Jane Gardiner, Susan Bungard.